Posted at:
https://www.bitchute.com/video/v5wwsS1kqCc6/
https://vk.com/video458427981_456239173
https://www.minds.com/media/1029025734105575424
.
FEI ZHOU & MAS SAJADY'S ALLEGED FANTASIES OF ABUSING CHILDREN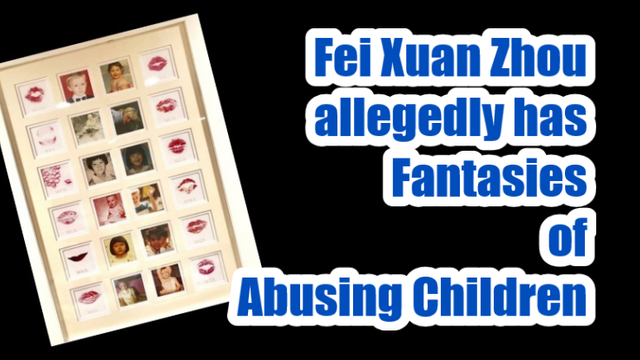 This is marketing designed by Fei Zhou, approved of by Mas Sajady.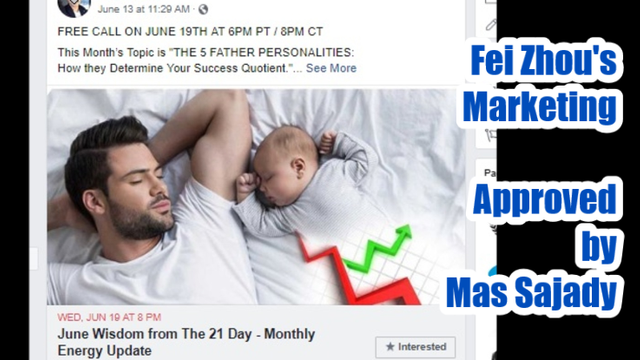 This is also marketing designed by Fei Zhou and approved of by Mas Sajady. It appears to contain a hybrid pedophile symbol.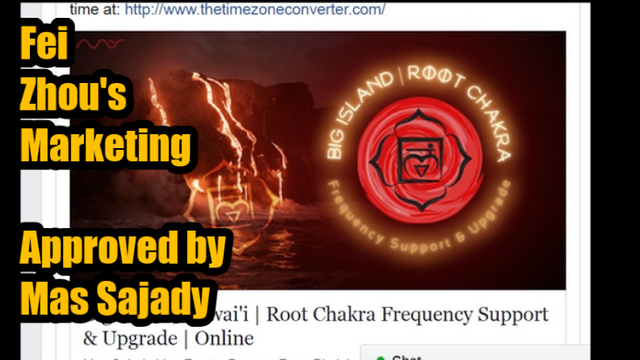 Demonic Fei Xuan Zhou has limitless fake accounts. This was her primary account until recently.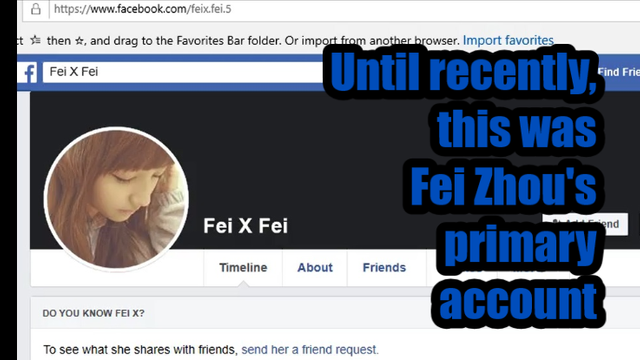 It features another person's child – who looks abused.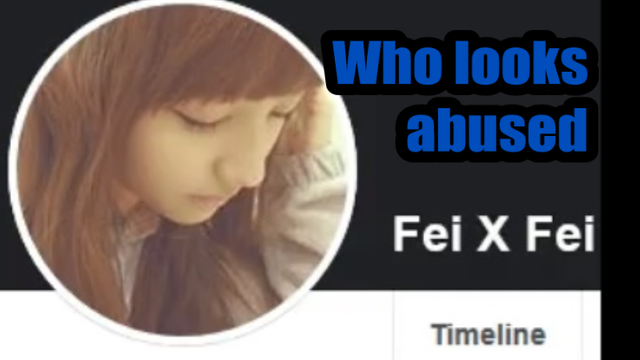 Fei Xuan Zhou posted a picture of children and red sexy lips — again mixing children and sexuality.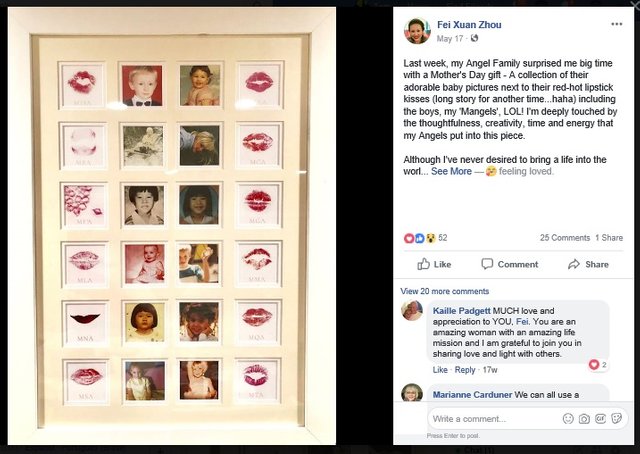 Commentary regarding Mas Sajady, Fei Zhou, and pedophilia: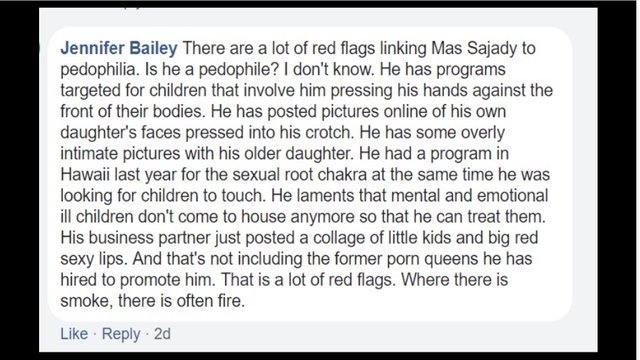 MAS SAJADY'S ALLEGED FANTASIES OF ABUSING CHILDREN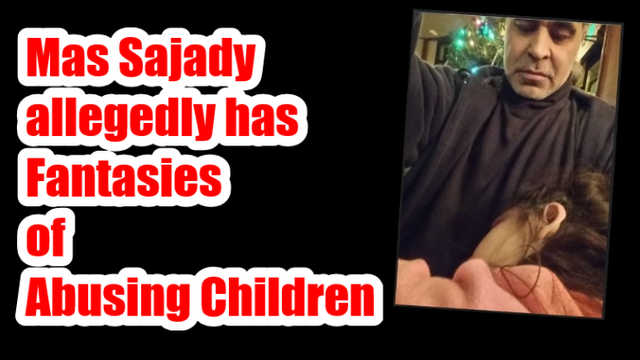 Mas Sajady takes photos of his young daughters with their faces pressed into his crotch and posts them online.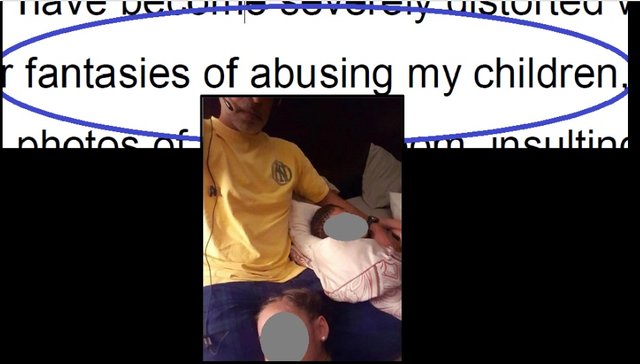 Mas Sajady stated publicly that he sleeps in bed with his young daughters.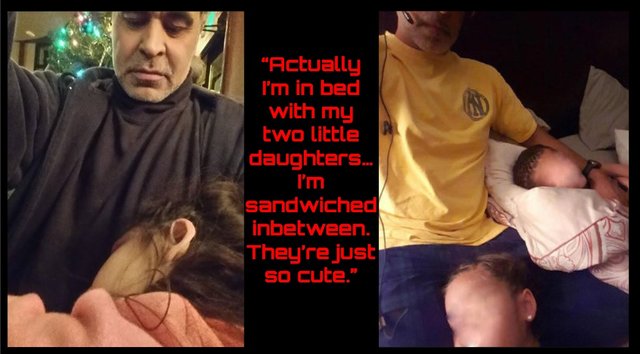 Sajady also takes overly intimate photos with his teenage daughter.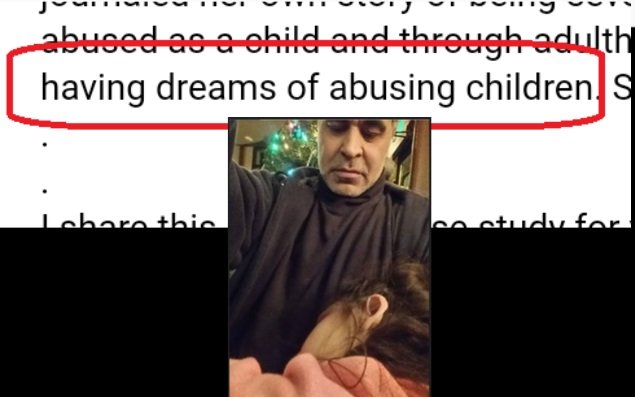 Mas Sajady said, "It's really amazing and fascinating to me how seductive abuse can be." Pedophilia normalizer Teal Swan agreed.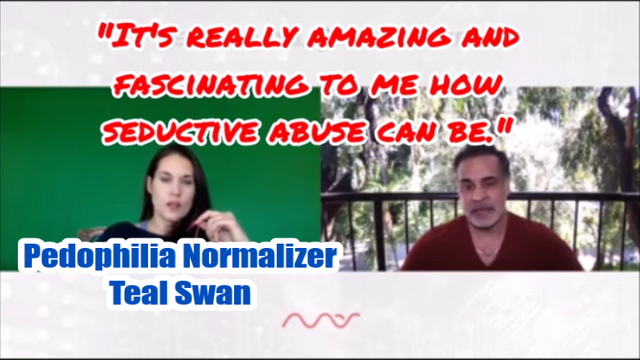 Thanks to crooked church president Gary Perisian, Mas Sajady and Fei Zhou have used the Lake Harriet Spiritual Community's sanctuary to prey upon children, groping them sexually.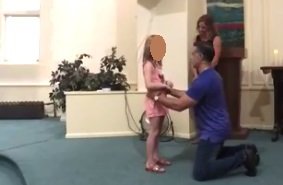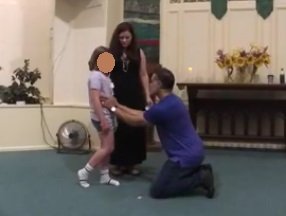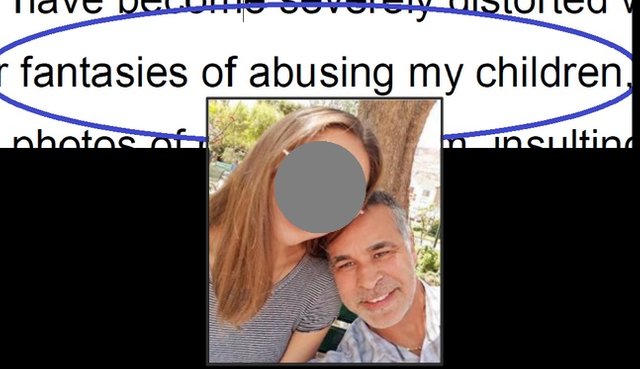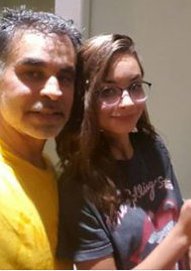 Mas Sajady suggests that abuse can be a form of healing. Does this mean that if a child rapist rapes enough children, he can get it out of his system?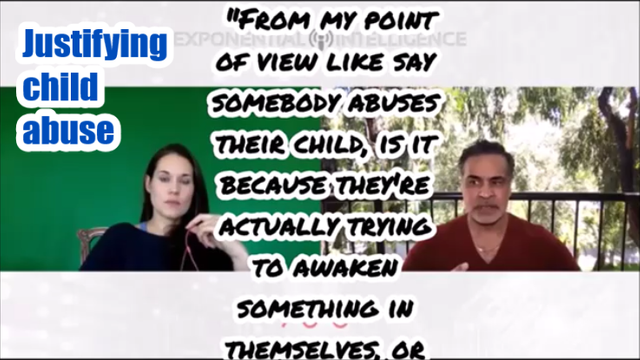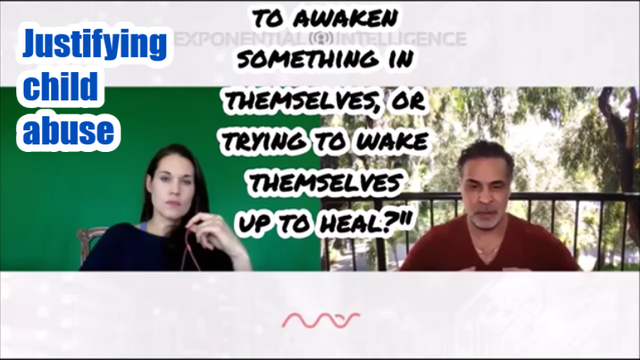 While groping women and children sexually, Sajady routinely extends his pinky to the erogenous zones of women and children.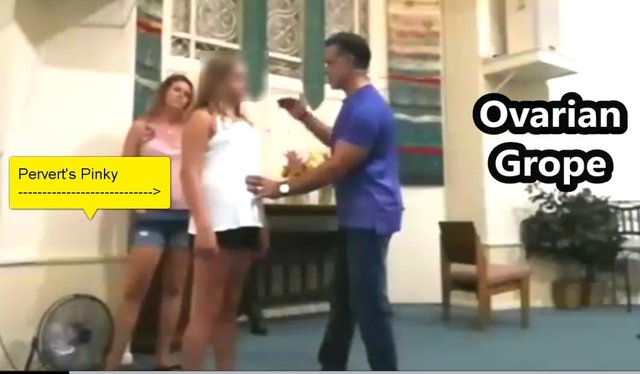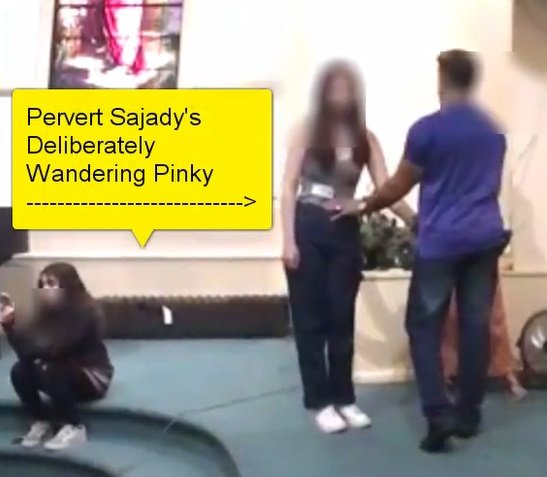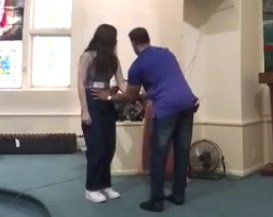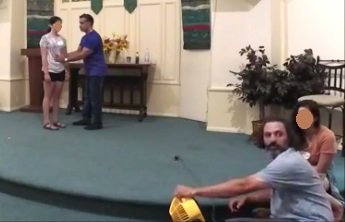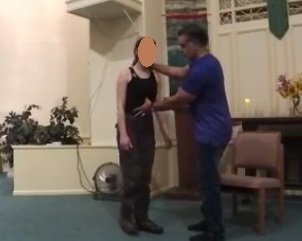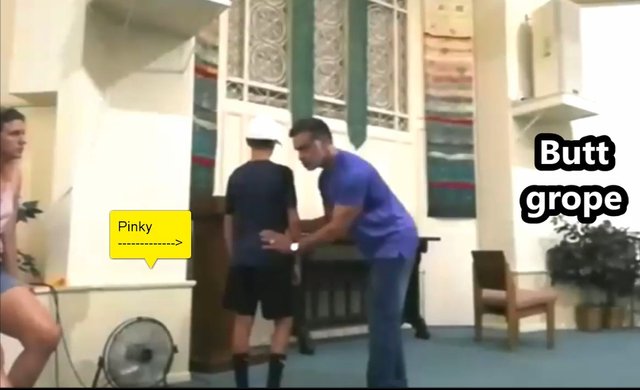 UNEXPLAINED TRIPS TO COUNTRIES WITH HEAVY CHILD SEX TRAFFICKING
Sajady and Zhou provided no explanation for these trips, simply referring to "travel."